A robust team can lead an organisation keeping pace with the global demand. Focallure Bangladesh is a wonderful blend up with such innovative, indigenous and skilled team. From Top Management to the each member of the team possess individual know how which is helping to proceed in long way vision. Human Resource is indeed considered as resource where management know how to reveal the inner talents. Lets meet the team with a glimpse.
BOARD OF DIRECTORS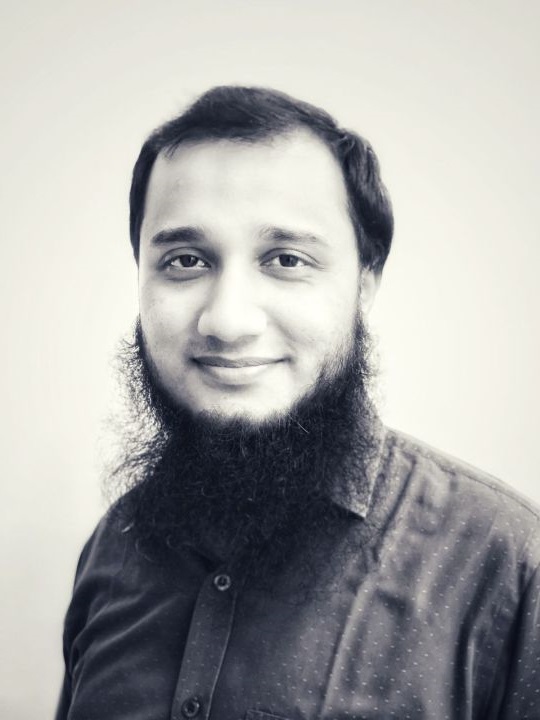 MD MEHEDI ZAMAN
CHAIRMAN | CEO
"I would rather like to introduce myself as a part of a team than isolating myself under a big title." – here goes the company's very own Mr. Chairman, his straight quote. To him his teammates are his assets and key success factor. He likes to discover every detail about his potential staffs and always encourage them to be inspired from each other. Acting as CEO he is leading the organization from frontline ensuring Authentic and Affordable products. Serving in various reputed corporate field since 2008 he realized the predicament of the Beauty Industry and taking initiative with great endeavors to overcome those. According to Mr. Mehedi," Be humble, be generous, open your mind to new things and never stop discovering yourself as we hardly know our actual worth." A compact dedications and remarkable effort from him is leading the company towards a rapid growth and expansions.
MANAGING DIRECTOR
Yet To Update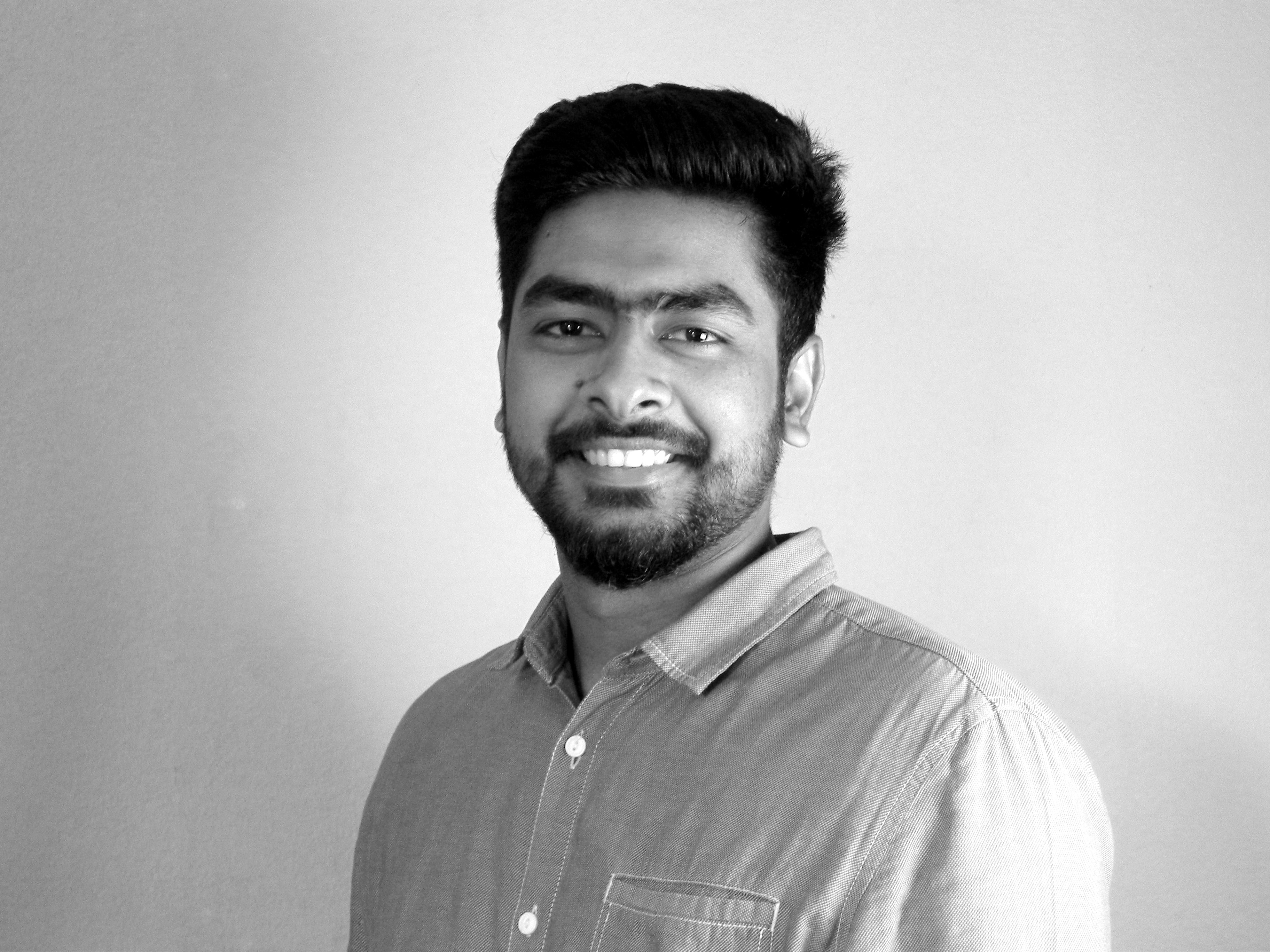 JAHID HASAN SHAWON
Director
"It's always hard to understand the niche demand of particular customer community, we need to hit upon segment with product excellence and unique features" – starting quote form Mr. Hasan who is performing as DIRECTOR of Focallure Bangladesh Ltd. Besides his knowledge in LAW he is completely involved in Research & Development of product variations which is suitable for the native customers. He is the pioneer of Authentic Collectibles and rendering his best for smooth operations in the beauty industry. Currently he is engaged with the development of logistic management system for fragile items and smooth end customers experience.
EXECUTIVE BODY
SAHELY SARMIN MOSTAFA
Editor-in-Chief – Beauty Blog & Advisory
Ms. Sahely is leading and guiding the organization by providing a personalized, engaging and fun shopping experience to customers, demonstrating beauty products and techniques, and leveraging in-depth product knowledge to enhance and enrich our customers lives. She belongs to a wide range of corporate experience throughout her carrier like Banglalink, Commercial Bank of Ceylon, Rahim Afrooz, ACI Logistic, Grey Advertising etc. Blending up all the insights she has a great contribution on creating a strong brand identity. Throughout her writings and product advisory she is seeking out those products which helps to stay up to date on beauty trends. In addition, she is working hard to build a "proactive approach" for customers to render a sociable manner to determine how to provide a rewarding customer experience in online & Offline platfor