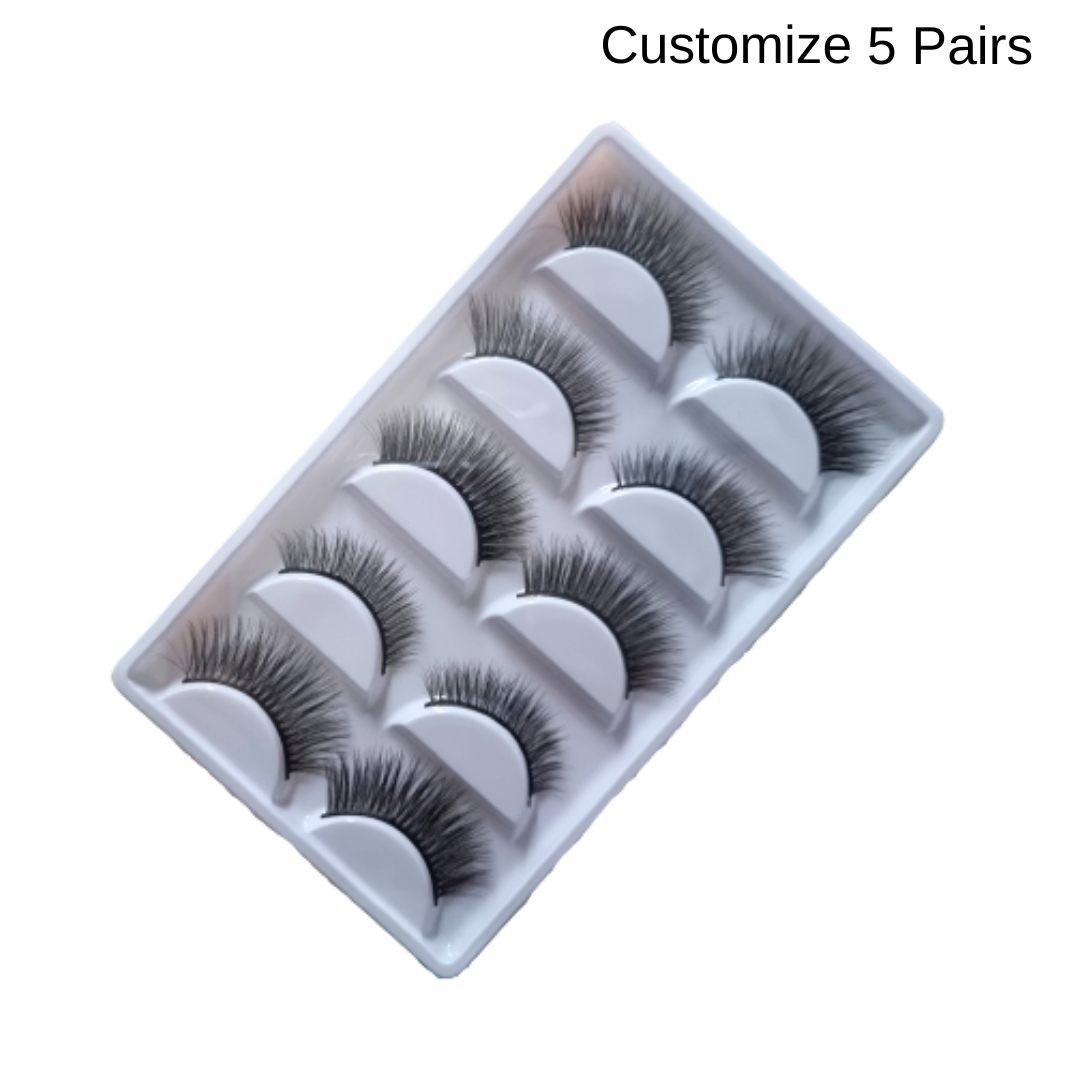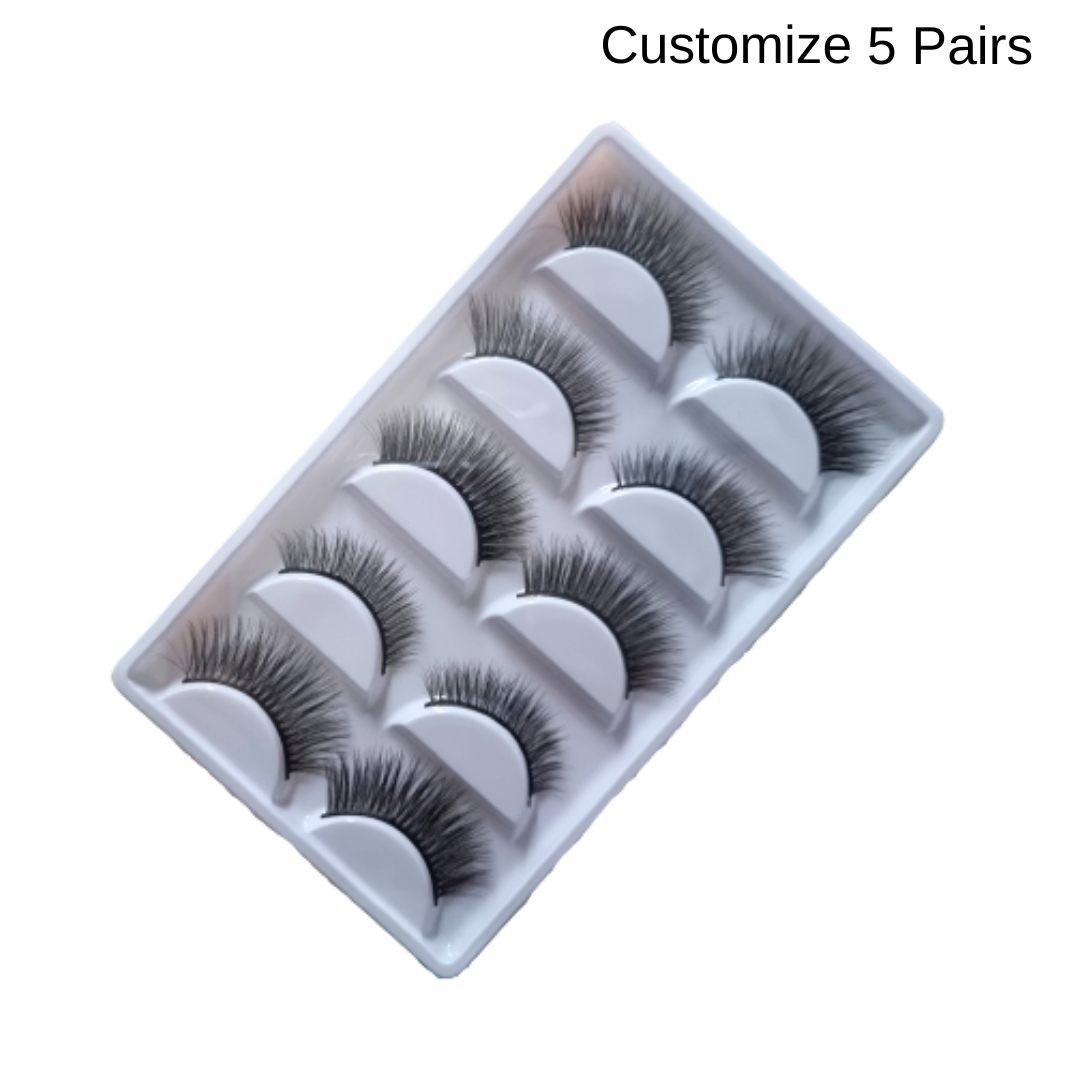 Shidi Shangpin 5 Pair Customize Mix Eyelash
৳ 290
SKU: Customize
Product Details
All handmade craft full strip lashes.
Create a beautiful, glamorous look.
Fascinating eyelashes and suitable for party and daily use.
Easy to apply, comfortable and reusable with proper care.
It is fashionable to make your eyes look bright and attractive.
Volumizing and thickening your eyelashes, making them kook more curly.
How To Use
Carefully remove the eyelashes from the case with tweezers
Compare false eyelashes with your eye line length, trim to suitable length and width
Add glue along the false eyelash root with cotton bud
Hold the eyelash on the root of your natural lashes with pressure
If necessary, apply eye shadow or eyeliner to make your eye line look more natural.